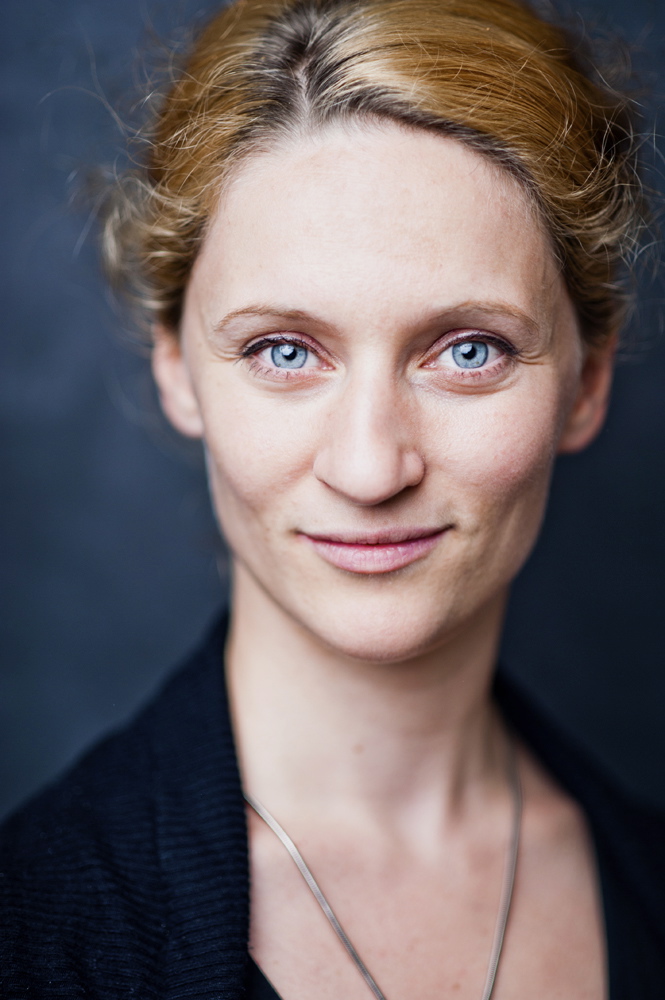 Die aus Bayern stammende Sopranistin Julla von Landsberg begann ihr Studium am Münchner Konservatorium. Später bildete sie sich am Institut für Alte Musik Trossingen fort, wo sie 2004 mit Studienkollegen das Ensemble Santenay – Musik des Mittelalters – gründete.
Ihr Diplom absolvierte sie 2009 an der Hochschule für Musik und Theater Leipzig. Seitdem lebt sie als freischaffende Sängerin in Berlin. Internationale Engagements und zahlreiche Aufnahmen belegen ihre Präsenz in der Alten Musik.
Wichtige Impulse für ihre künstlerische Tätigkeit bekommt sie durch jüngste Zusammenarbeit mit dem freien Berliner Theaterensemble Nico and the Navigators.